Uncle Shelby's WunderPantry of Possibilities
Or, Whatever Happened to Sunderban Village?
written by Ben Forster, Jonathan A. Goldberg and Dan Moyer
Once upon a time in American history, Sunderban Village was the greatest theme park in the world, if only in the mind of creator and noted Explorer Fairbanks Fairbanks. Then it burned to the ground. A group of researchers and theatre artists reconstruct what they believe to be the hidden truth behind the lies, bees and Bengal tigers that made up this lost fragment of Americana.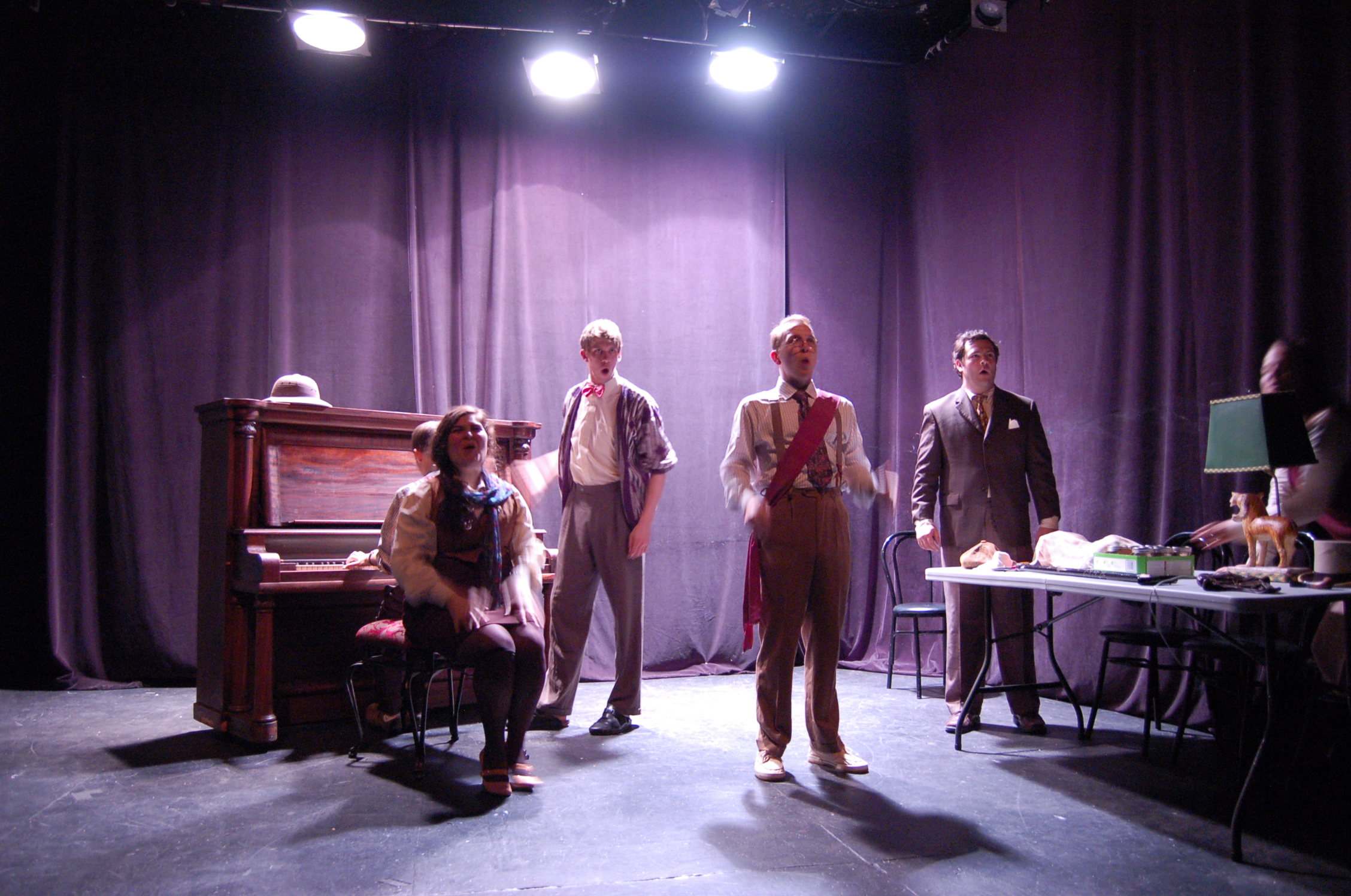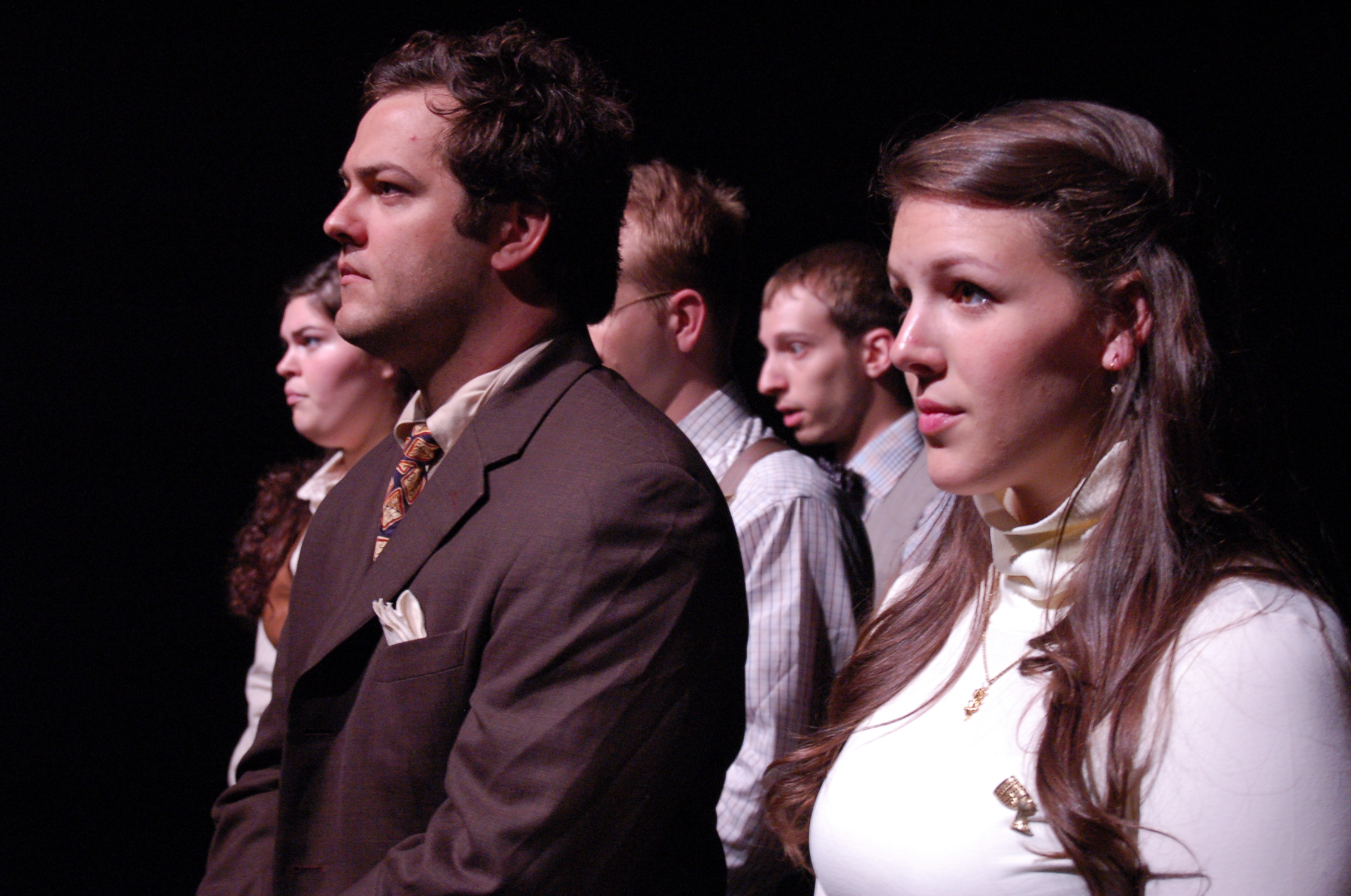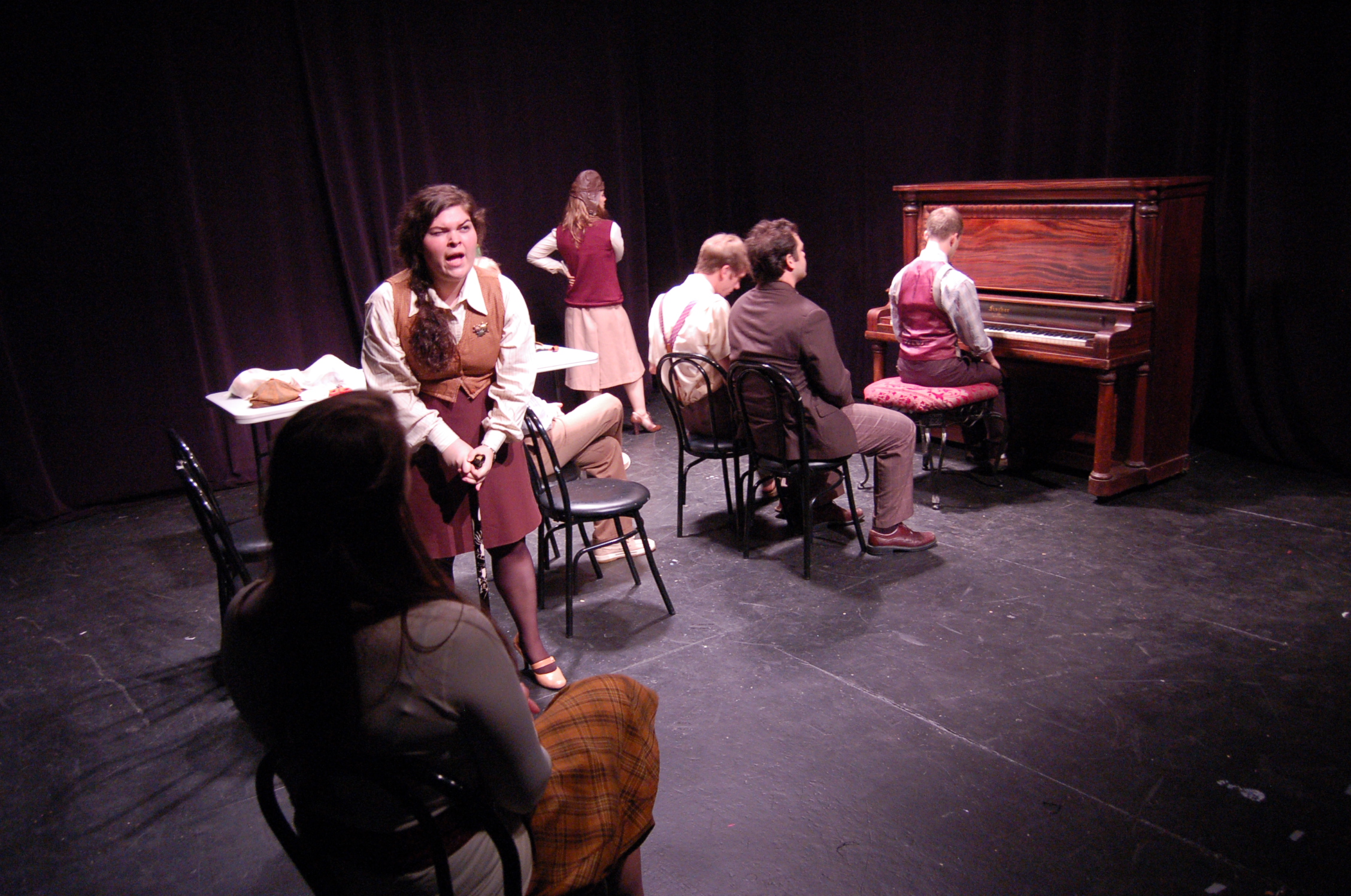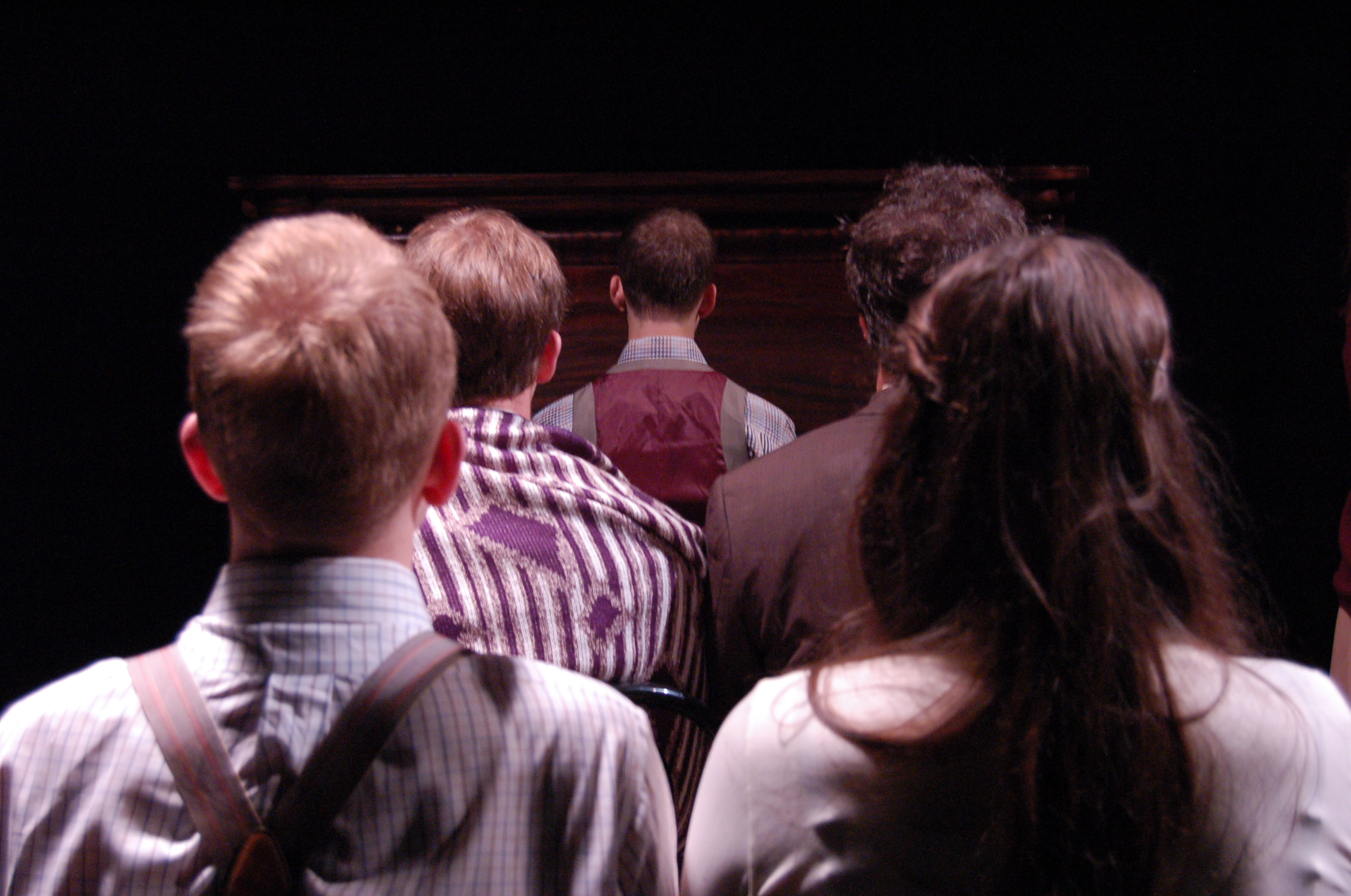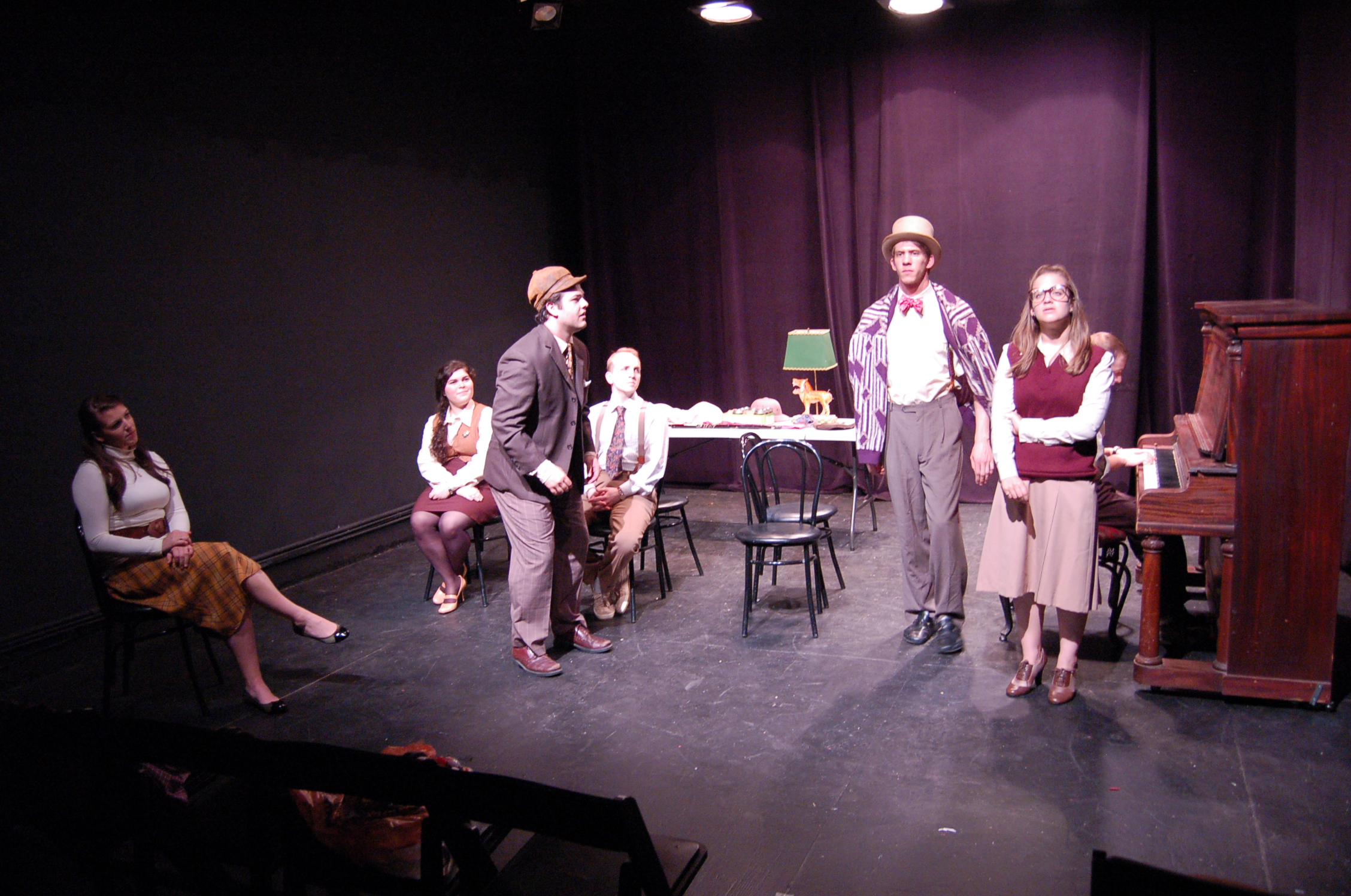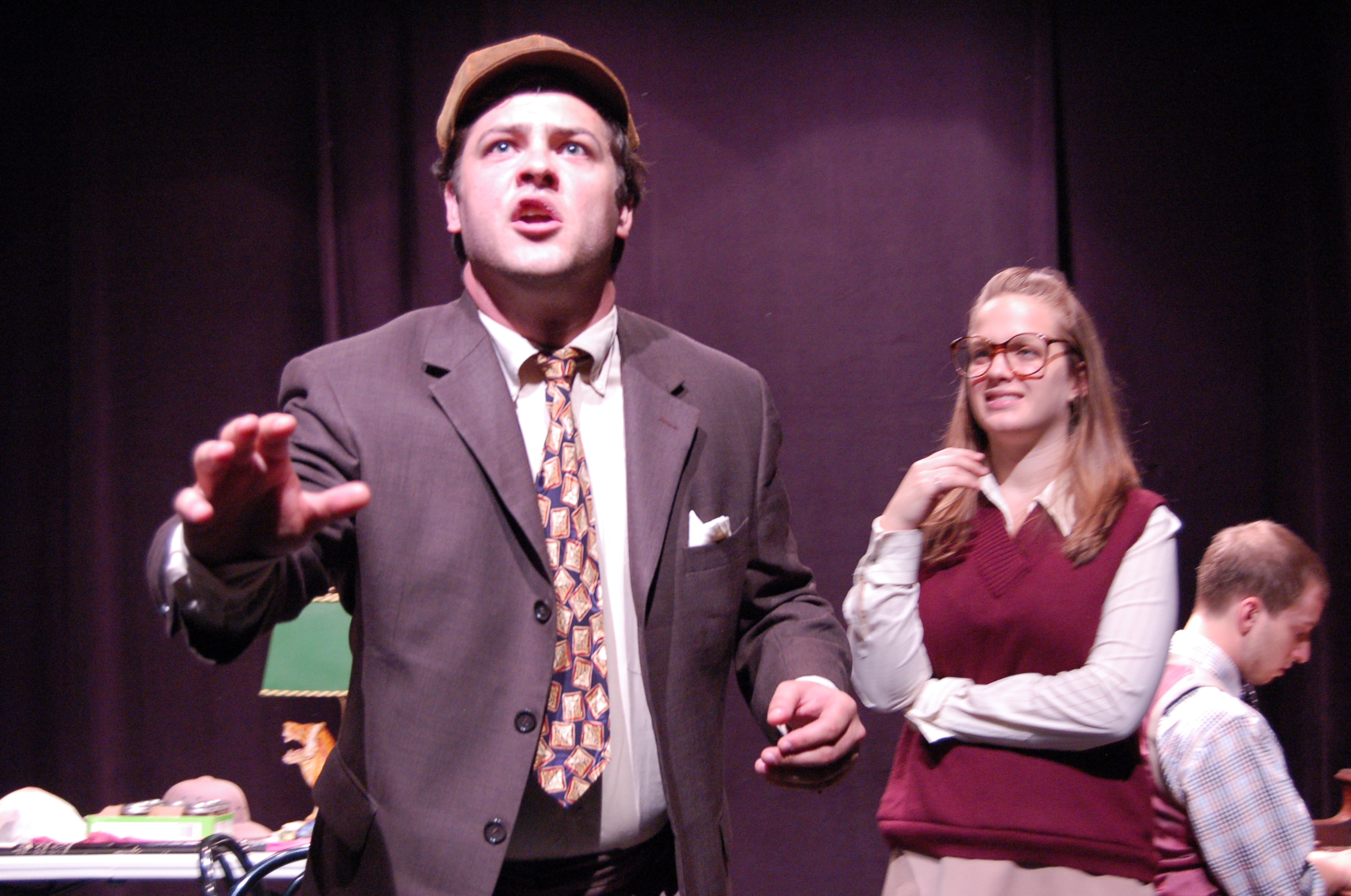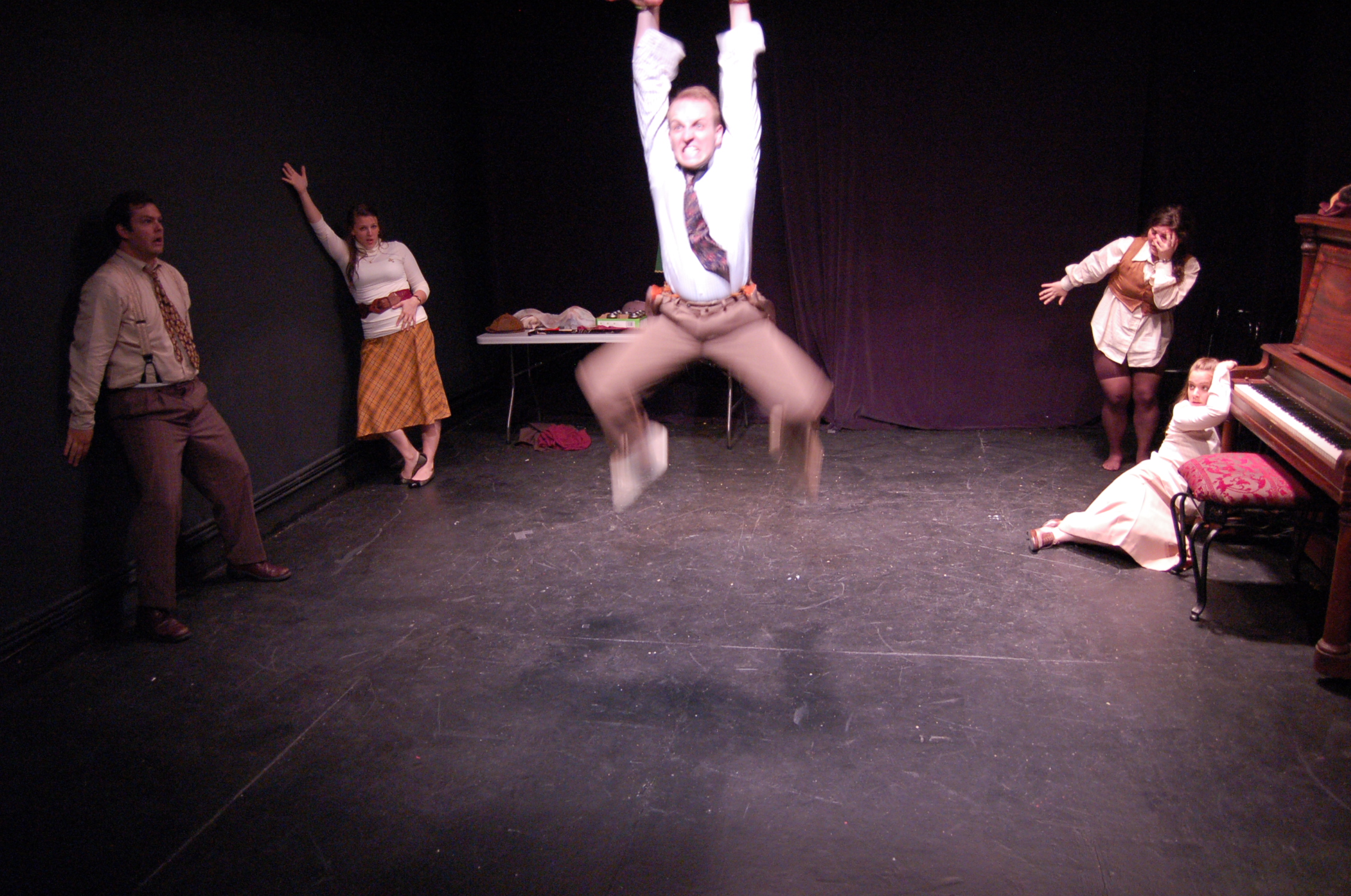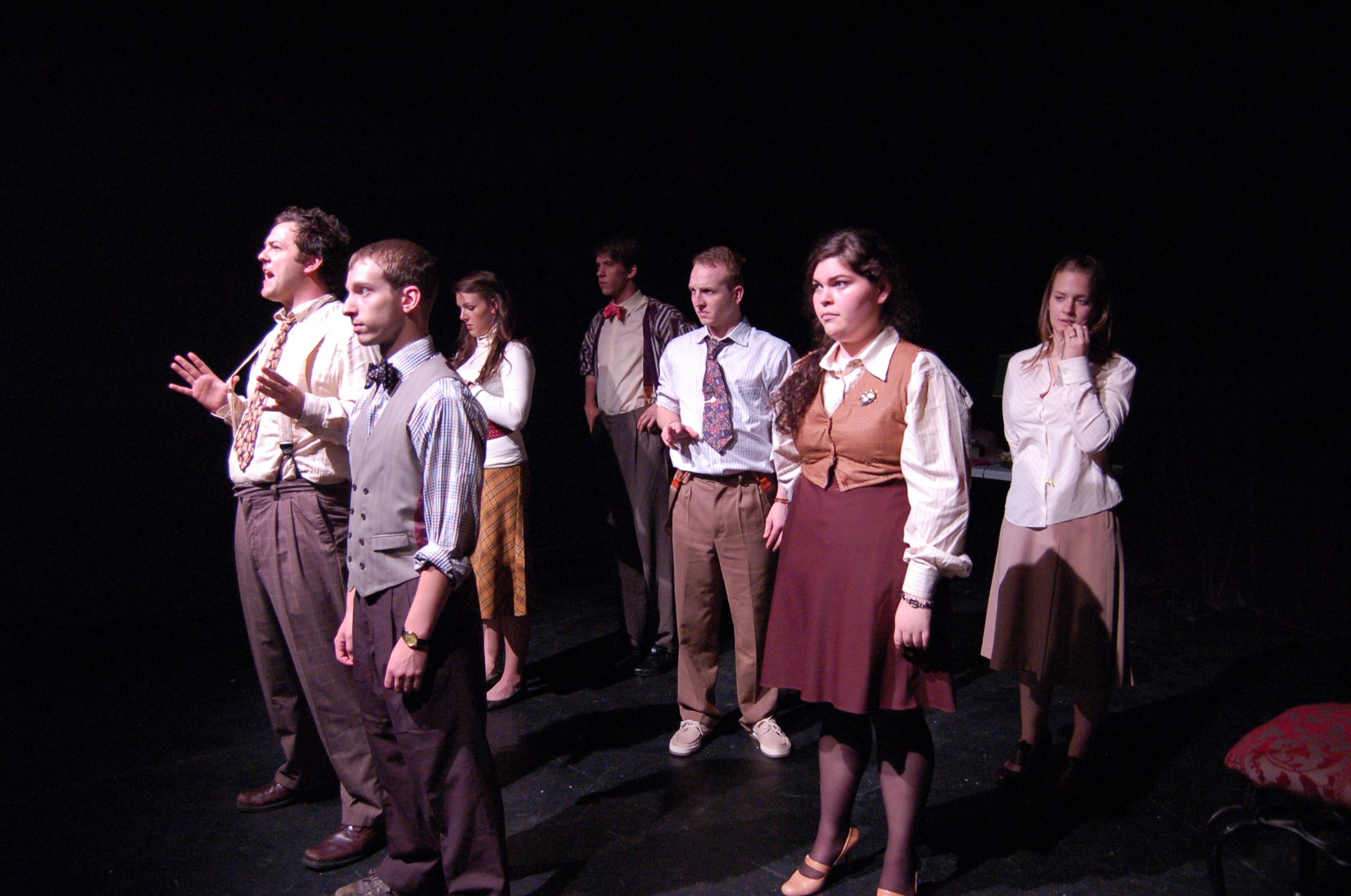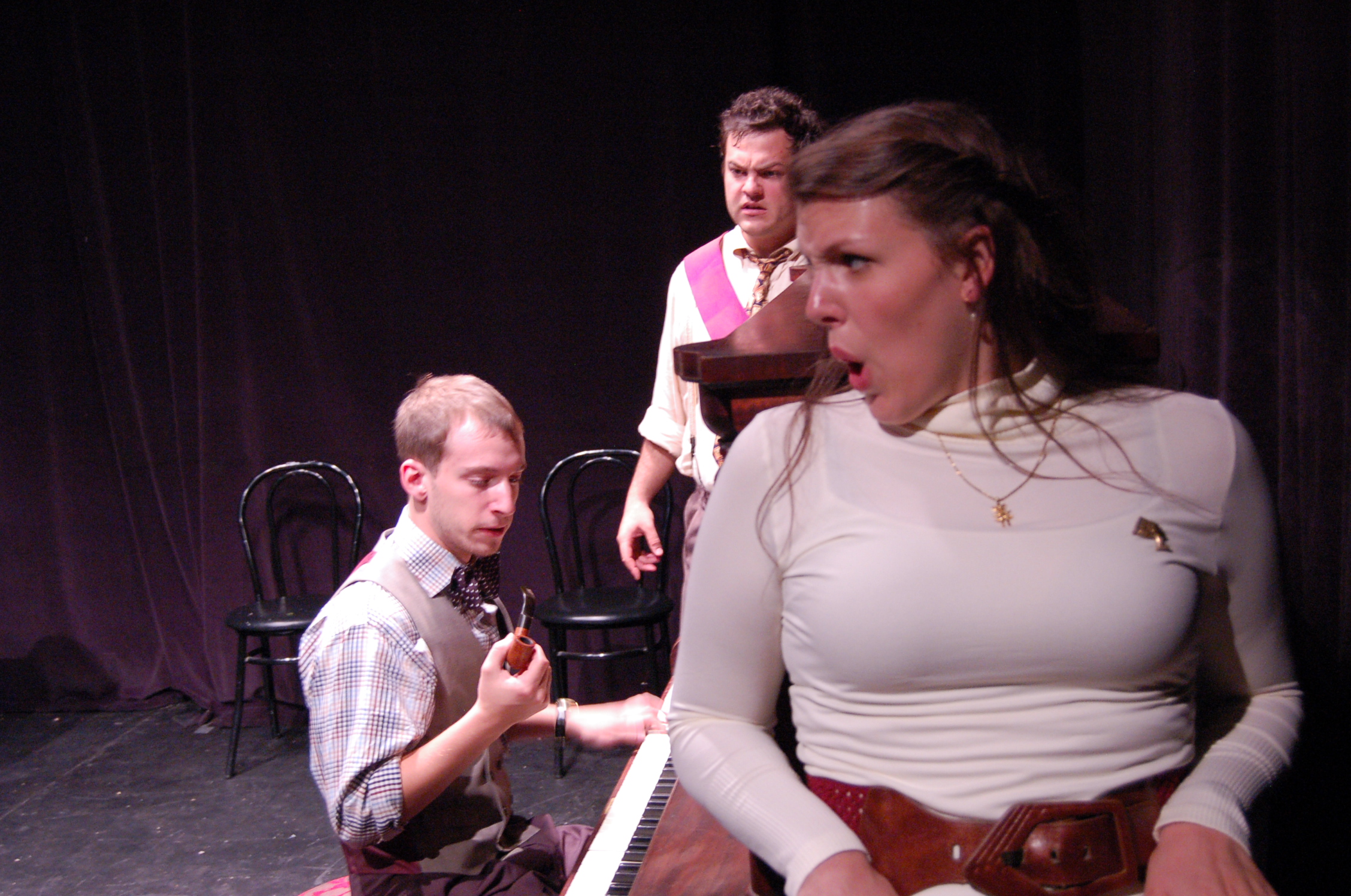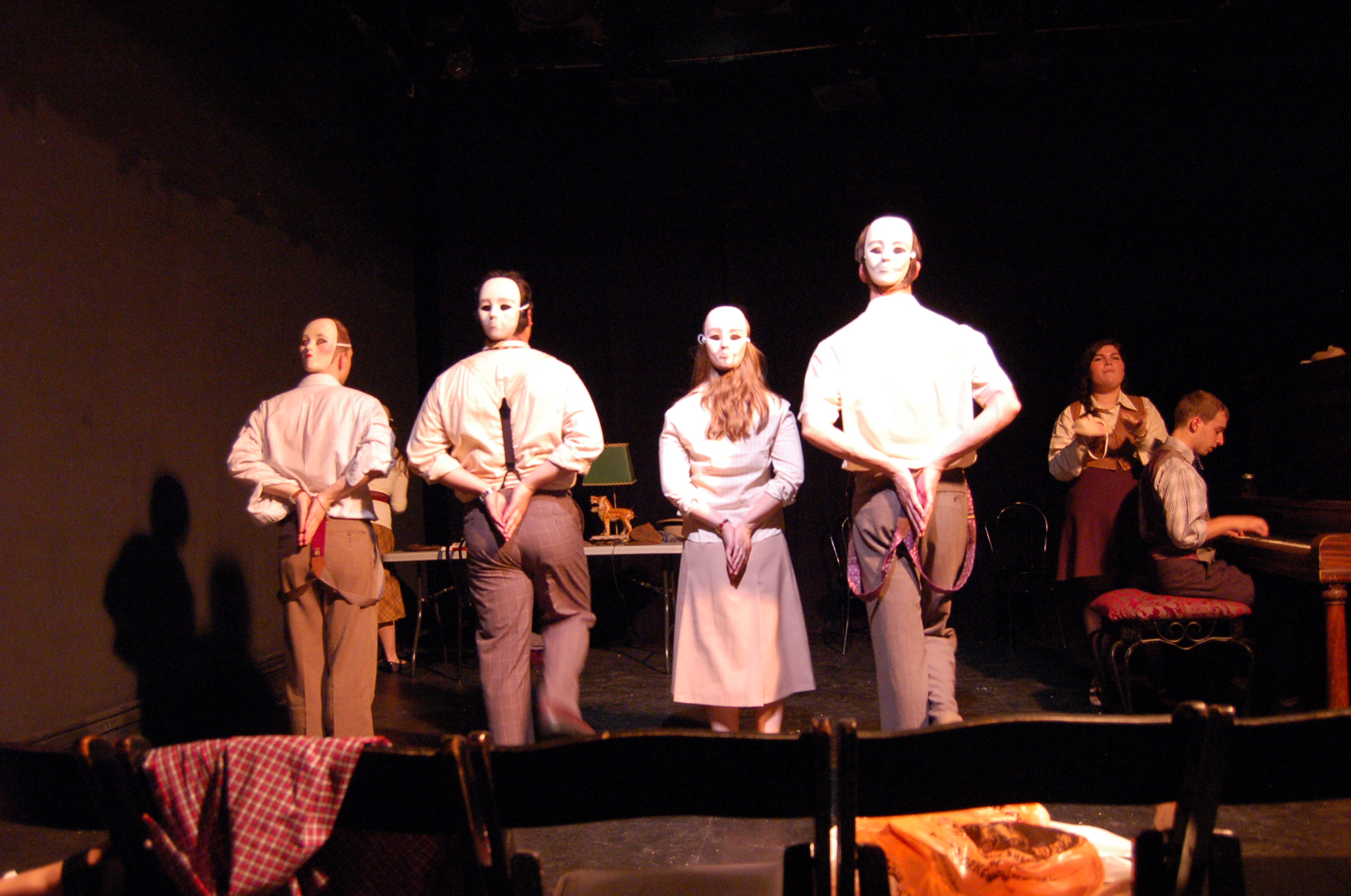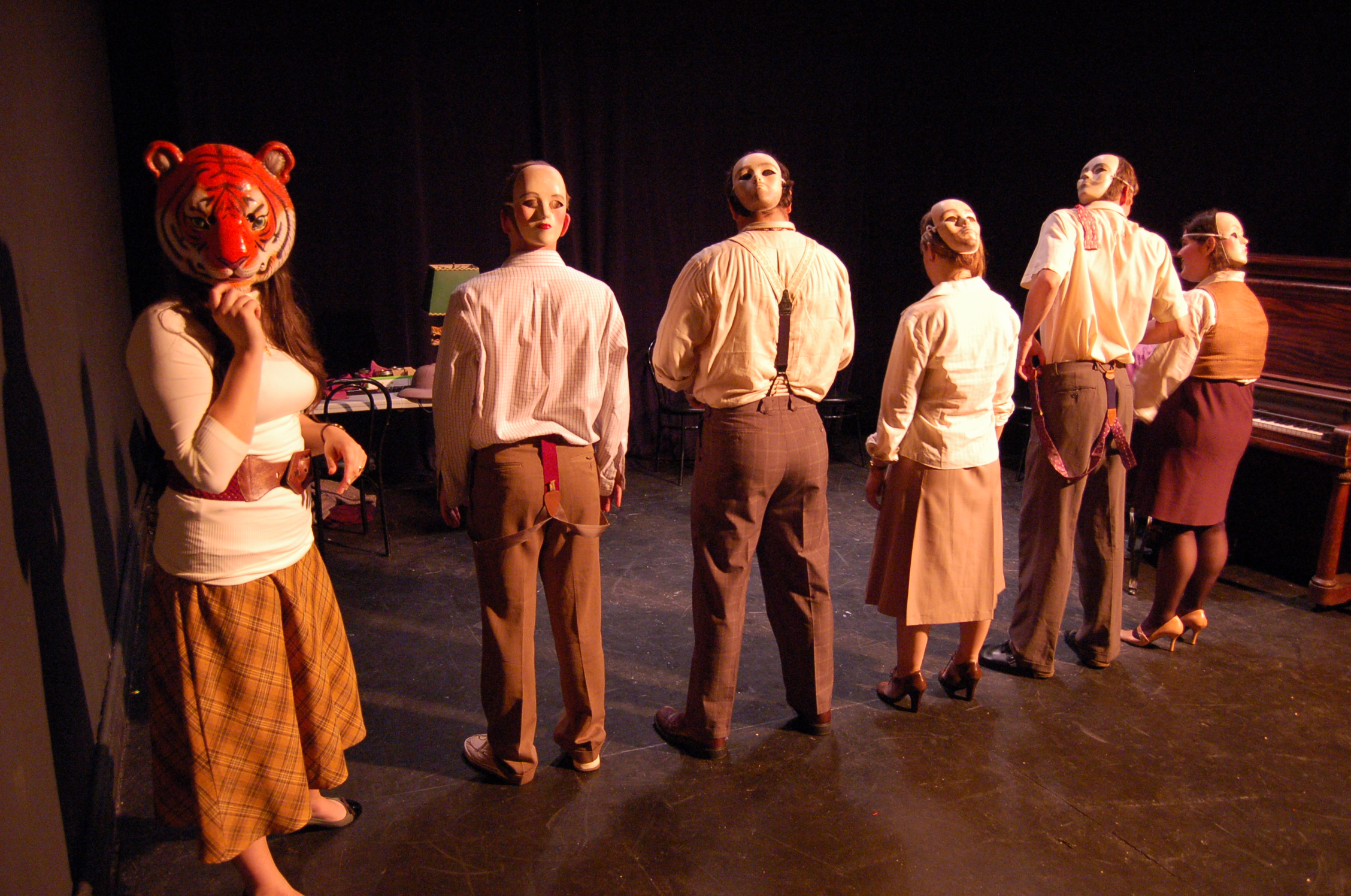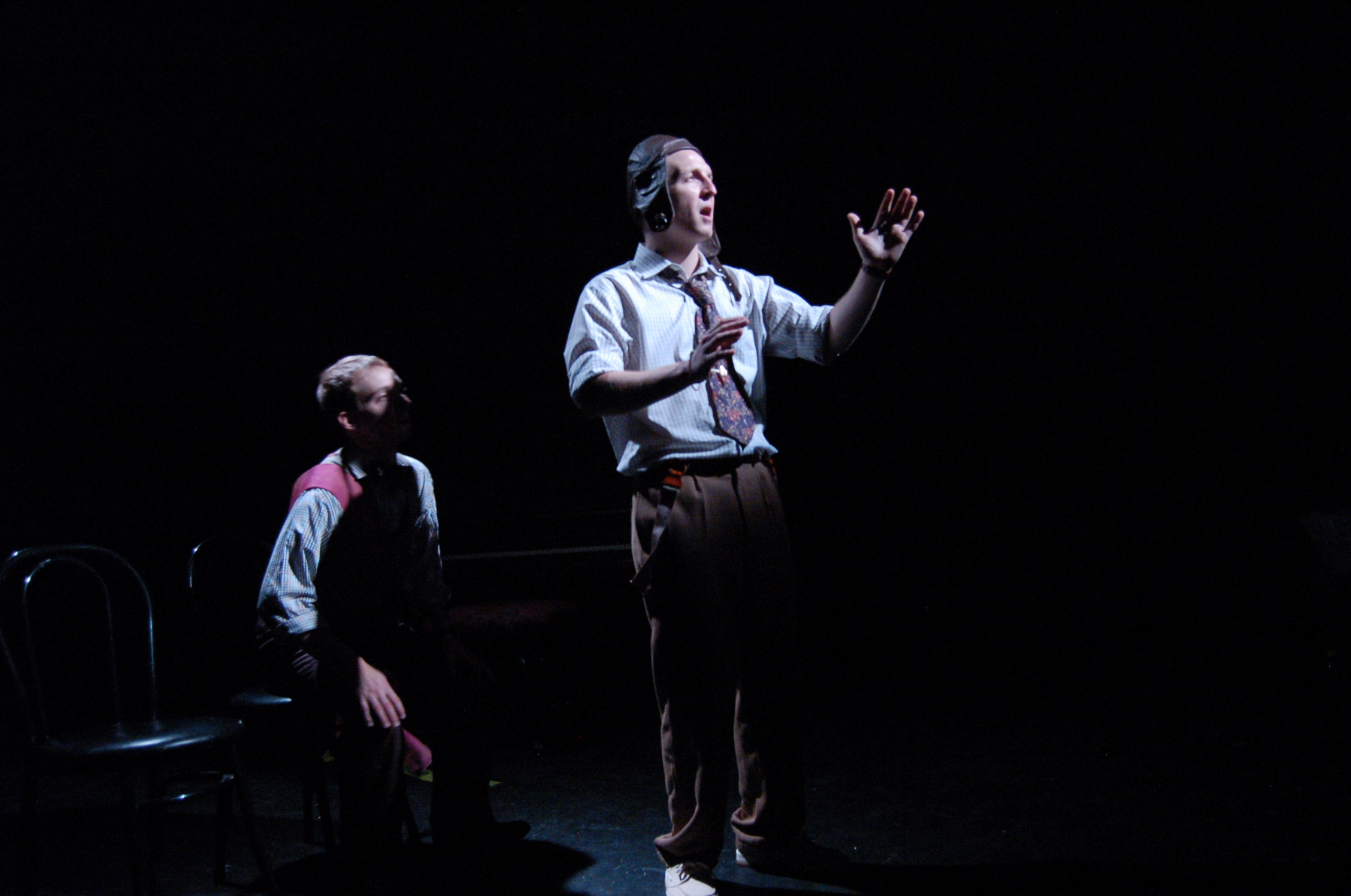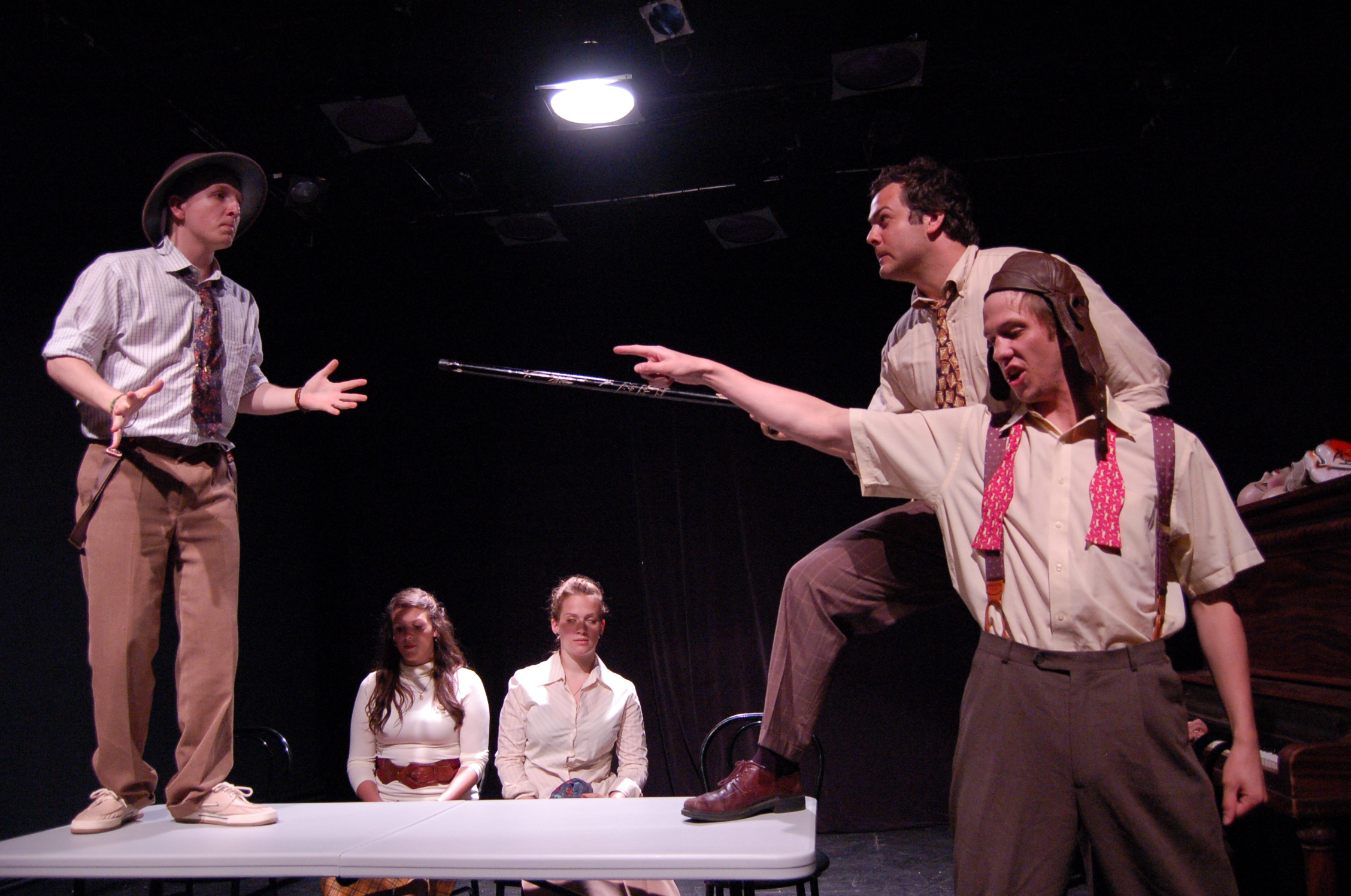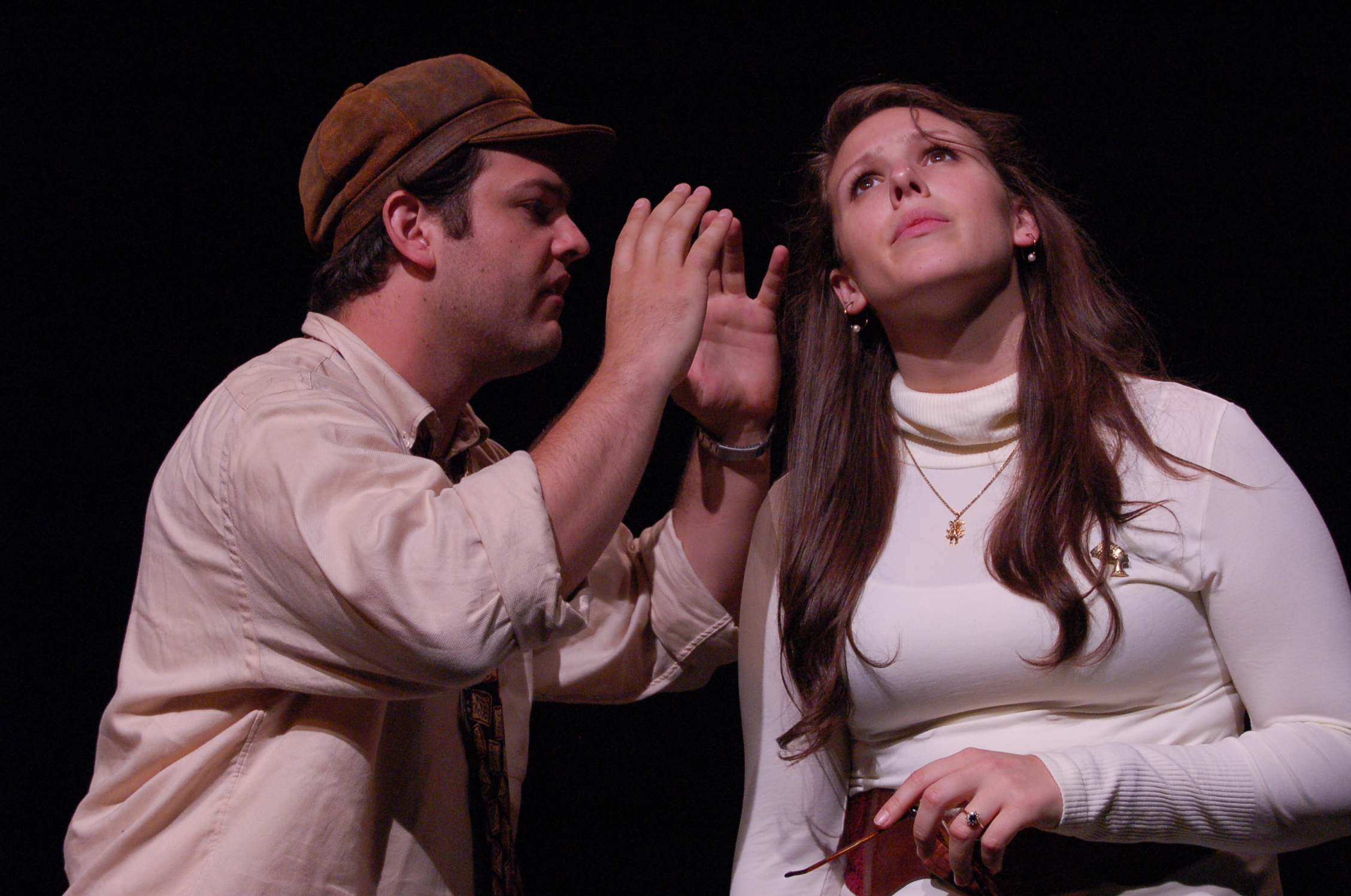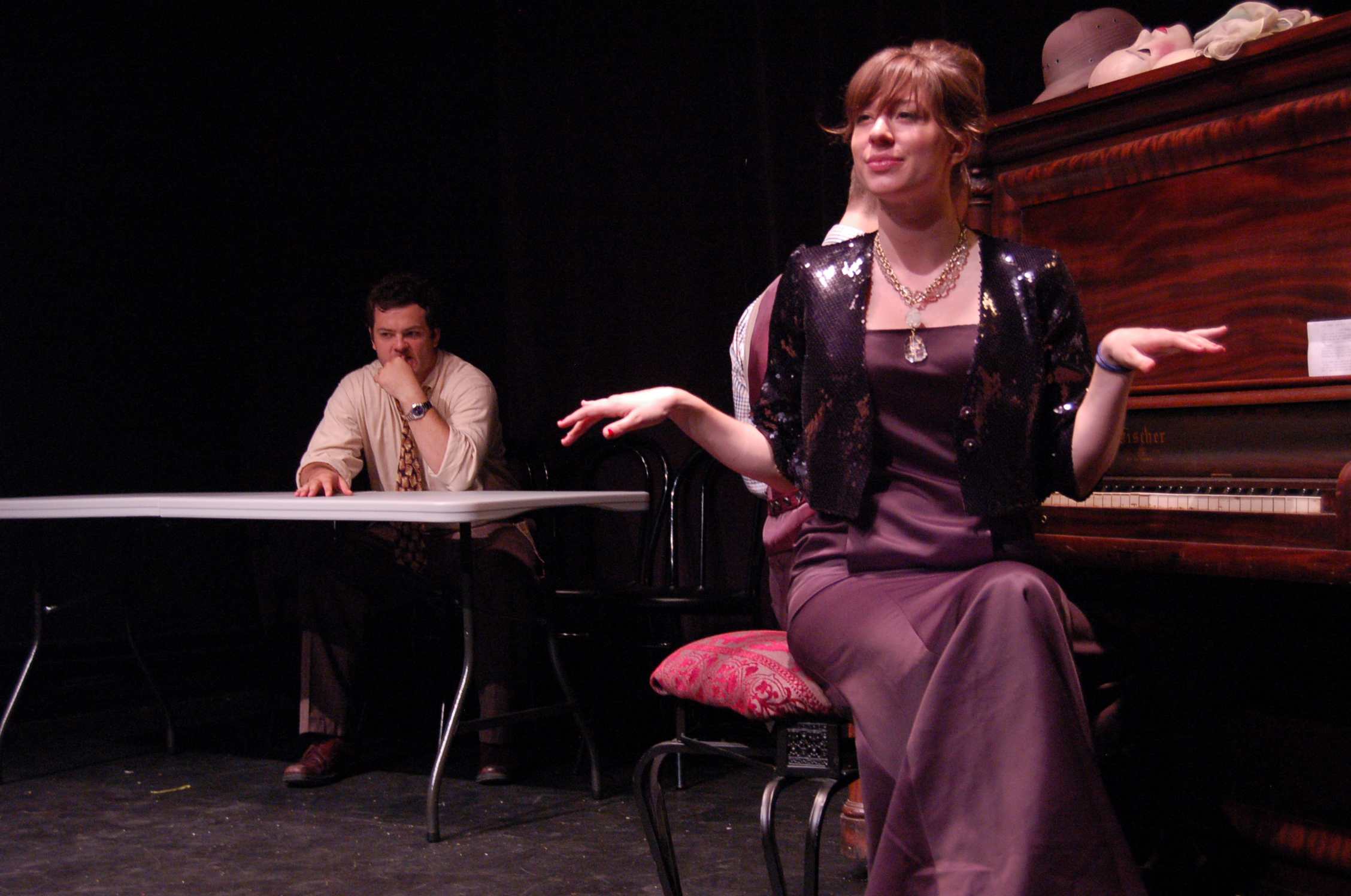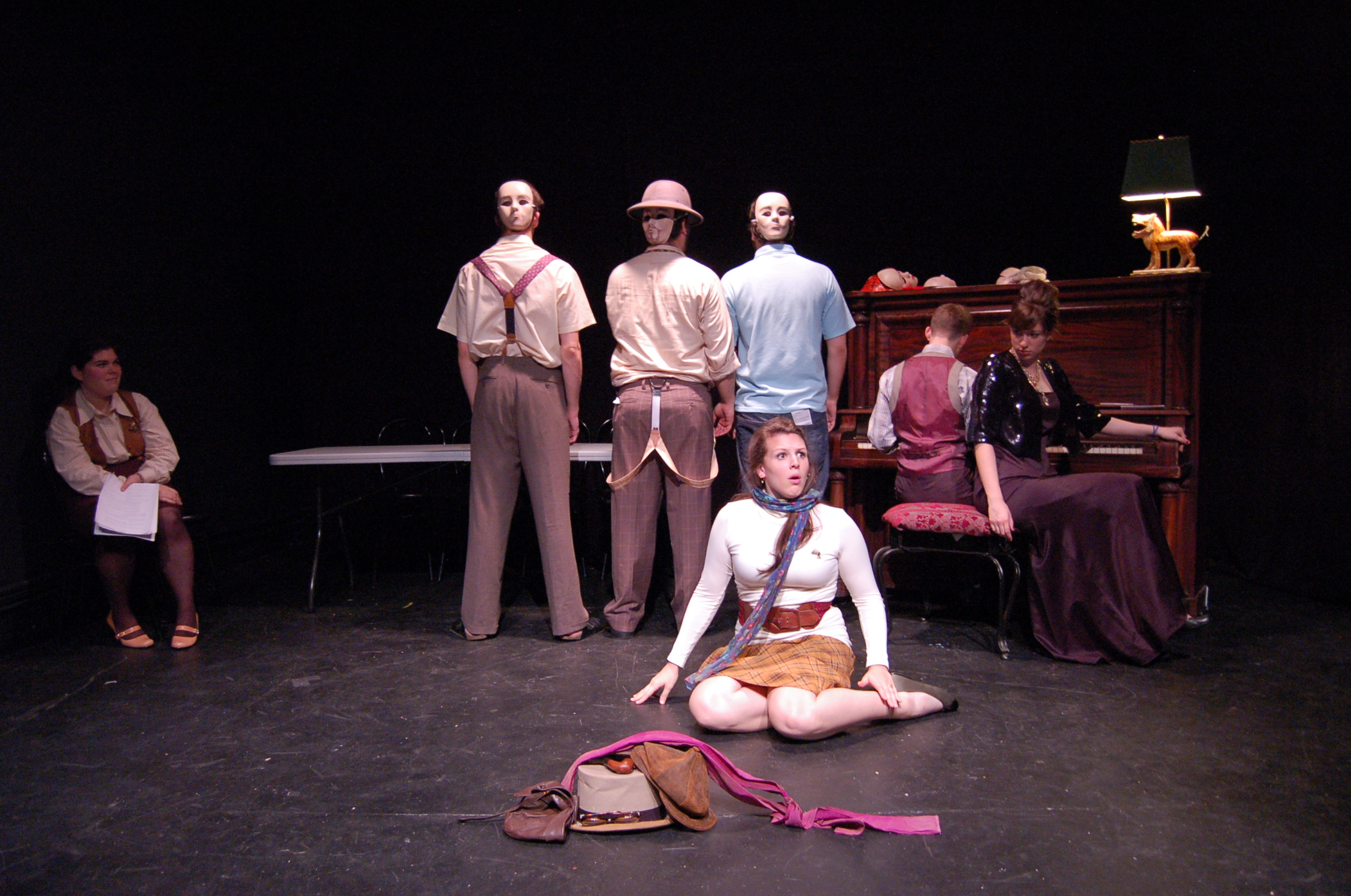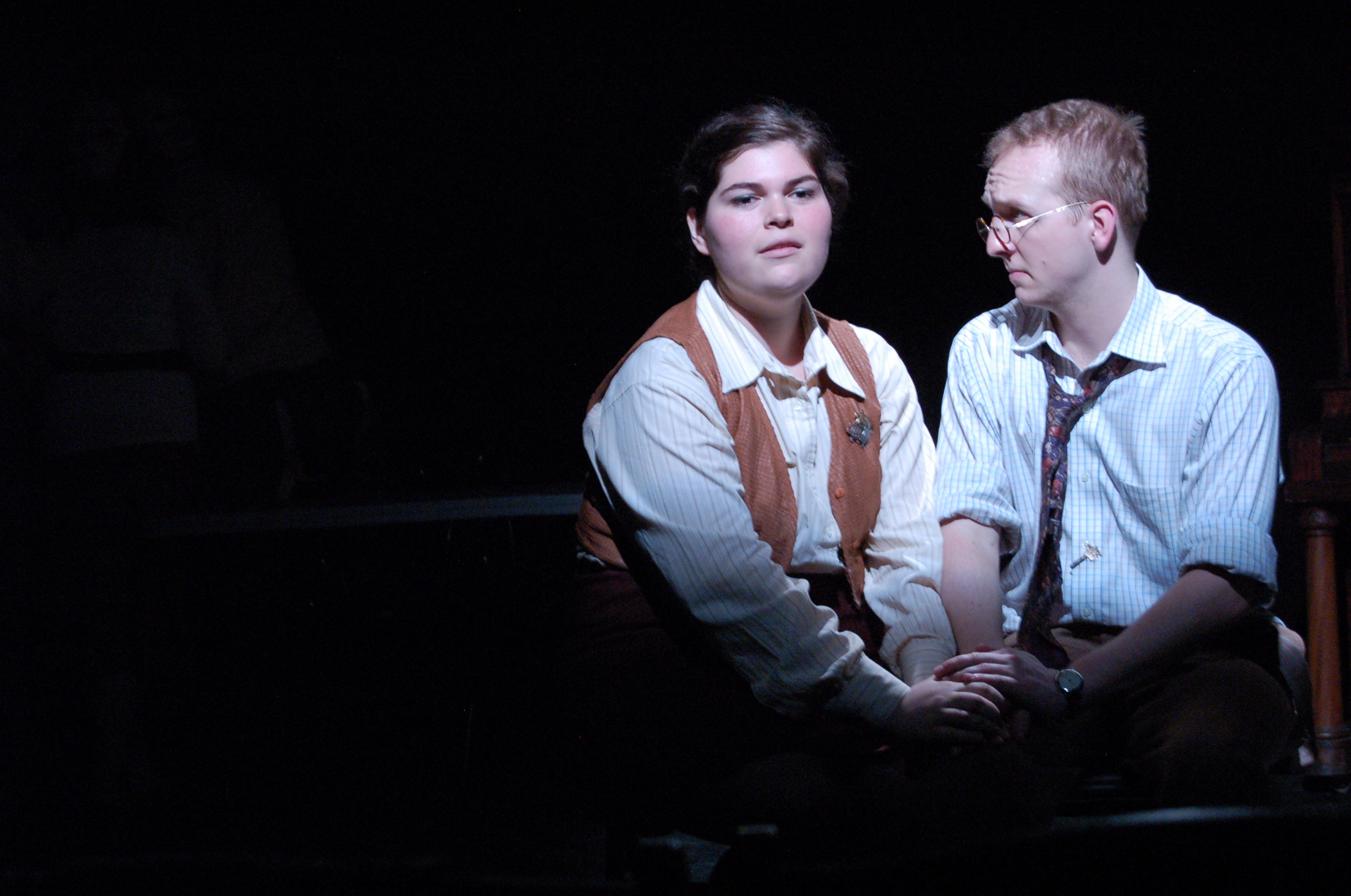 Production History
June 2-26, 2010
Gene Frankel Theatre
Planet Connections Theatre Festivity
directed by Jordan Fein
original music by Trevor Bachman
with Peter Albrink, Trevor Bachman, Hadley Cronk, Anna Drezen, Valerie Graham, Nathaniel Kent, Evan Watkins with a special appearance by Annie Tippe

sound design by Chris Rummel
lighting design by Greg Goff
costume design by Deanna Frieman
set/prop design by Jordan Fein
choreography Chloe Kernaghan
stage manager Saphira Celius
Awards and Nominations
Planet Awards 2010
Outstanding Ensemble
Outstanding Lead Actor in a Musical - Peter Albrink, Nathaniel Kent and Evan Watkins
Outstanding Musical (nominee)
Outstanding Book, Music and Lyrics - Trevor Bachman, Ben Forster, Jonathan A. Goldberg, and Dan Moyer (nominee)
Outstanding Lead Actress in a Musical - Hadley Cronk and Valerie Graham (nominees)
Outstanding Choreography - Chloe Kernaghan (nominee)
Outstanding Band, Orchestra of Musician - Trevor Bachman (nominee)